HELPFUL PROFILE TIPS
Write your bio where it says
"Author your own story..."
​
Don't forget to add your websites and associated links to your bio.
​
Make Your contact info public
on your Account Settings Page.
​
Check your Notification Settings to make sure you get notified when people comment on your blogs and forum posts.
Profile
Join date: Dec 22, 2019
---
About
---
This is awesome,
Now anyone can make their own profile on our website, get notifications when we publish new promotions, track their interactions in our site forums and comments, and write their own self promotions!
How it feels making Rhapsodic Global an awesome new social networking site.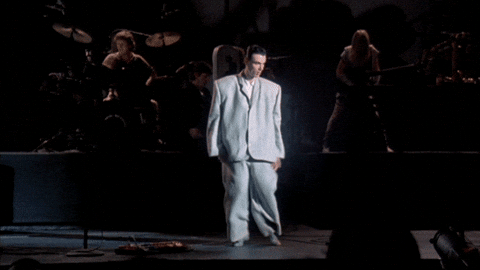 Use the menu above to find your profile and navigate the contributor's section.